Digital Strain Meters – Model DSM-Plus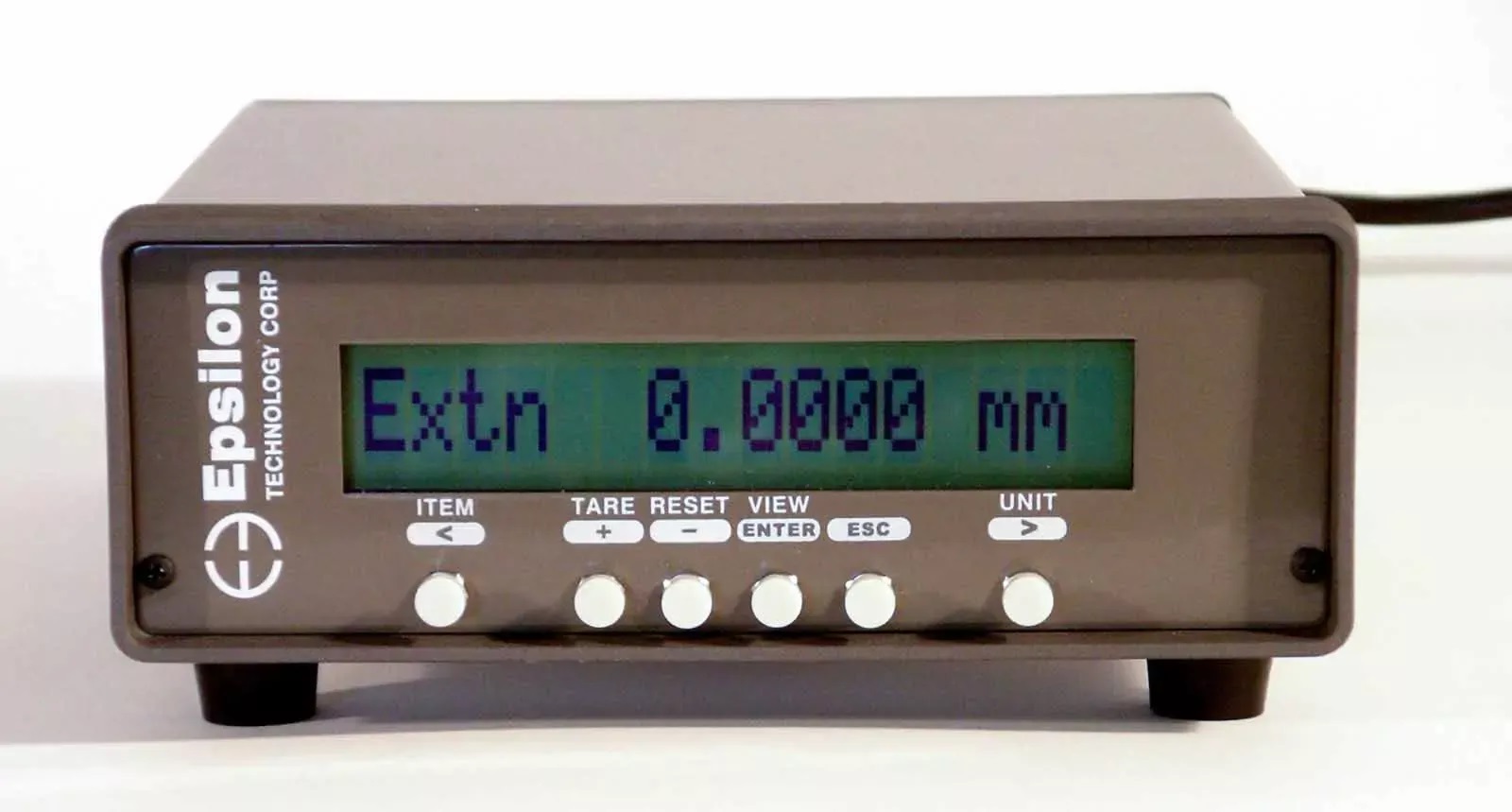 Model : DSM-Plus
Applied Standard
The DSM-Plus is ideal for customers who own several extensometers.
When a configured extensometer is plugged in, the meter automatically recognizes it.
It is also possible to calibrate the same extensometer in multiple ranges. For example, it is frequently convenient to calibrate an extensometer to a range of 10% of the full scale measuring range to allow greater sensitivity for tests at small strains.
The dual channel version is very useful for tests which require two strain readings, such as measurement of Poisson's ratio or r-value tests on sheet metal samples. It also is a low cost solution to upgrading older test systems.
One channel is used for strain and the other for the force reading from a load cell. The USB, RS232, and analog outputs make computerized data acquisition simple.