Patent technology of TE: Auto calibration for load & extensometer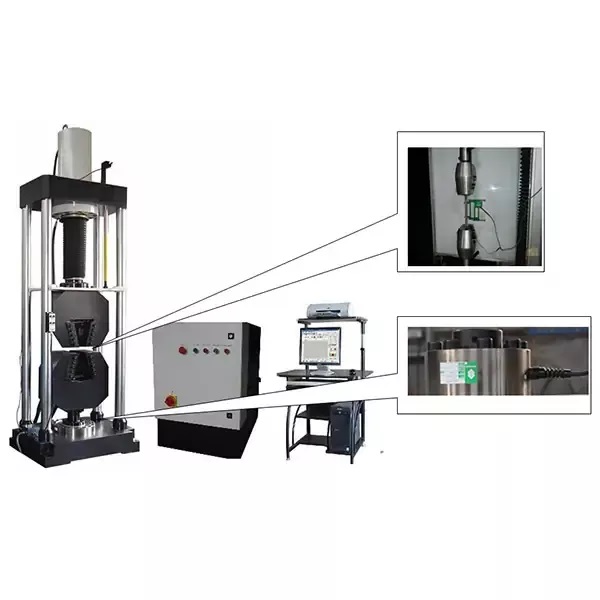 Description
TE electronic calibration module provides an easy way to calibrate load cell or extensometer and signal conditioning electronics without using a mechanical calibrator.
It enables performing on-site electrical calibration and easy to periodically "spot check", which will help ensure that the load cell and the extensometer and electronics are calibrated correctly.
Quick check if the load cell or extensometer is damaged or not by electronic calibration module.
Features
Do not need load calibrator and extensometer calibrator to calibrate the load & extensometer by yourself
Fast calibration than traditional way and also save the cost by calibration company
More precise calibration than traditional way.