TNS-S Series Dual Digital Display Spring Torsion Testing Machine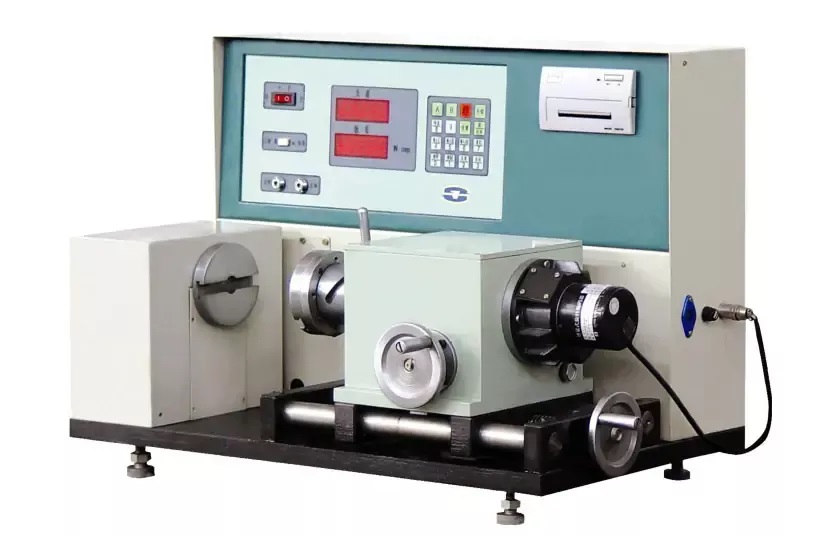 Model : TNS-S Sieries
Main Applications
TNS-S series testing machine is mainly used for testing the torsion angle and torque of various torsion springs, coil springs, elastic components and other friction structures.


Features
The tester consists of torsion transducer, photoelectric encoder, measurement amplifying circuit and single chip processor. The torsion angle and torque are digitally displayed.
It can pre-set the upper and lower limits of torques for 4 points and automatically check whether the four test points are qualified.
Automatically revise the angle displacement of torsion transducer.
Functions of peak value holding, overload protection, torque stiffness calculation and data retrieval, etc.
Specification